Structural funds represent a great opportunity, as they are granted without any obligation to repay capital or interest. They can be provided either by the European Union or by the State or the Regions.
Since 1998 JO Consulting offers consultancy and support for access both financial resources made available by the European Commission and structural funds managed by the Ministries and the Regions.
JO Consulting operates within a European network, collaborating with research entities, medium and large companies and public bodies. It has over 20 years of experience in providing all the tools needed to assess the quality and sustainability of an entrepreneurial activity.
It also carries out a tutoring service.
JO Consulting helps companies and other organisations in searching and getting structural funds to support initiatives in a wide range of sectors. In particular, the activities are developed as it follows: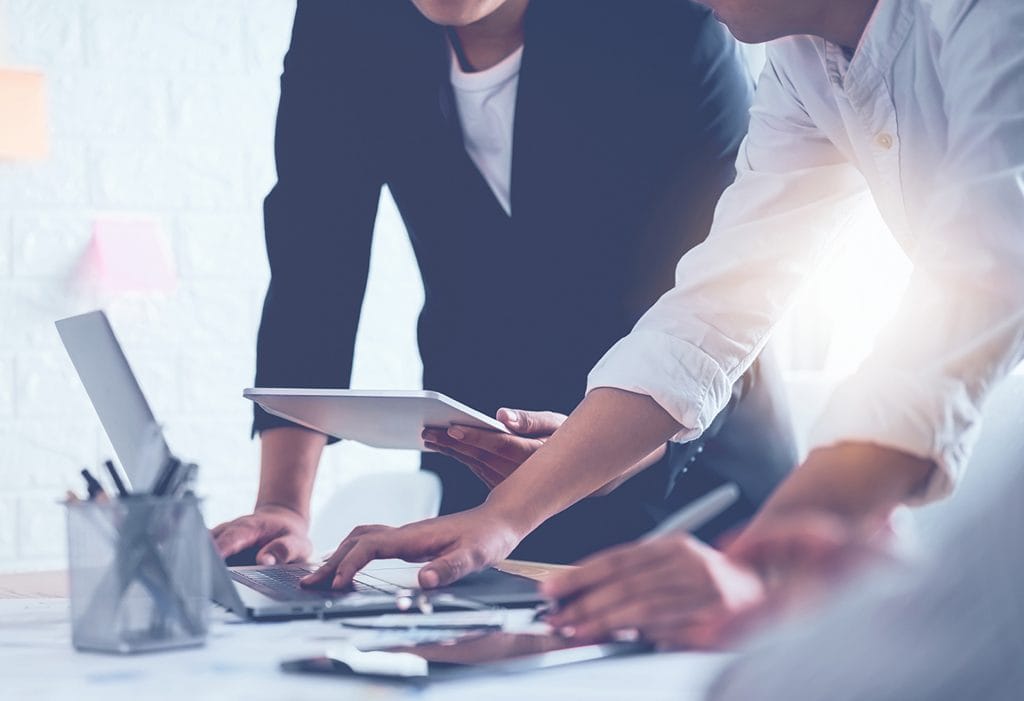 ARE YOU LOOKING FOR FURTHER INFORMATION? CONTACT US