In a previous article about "HORIZON 2020: SME INSTRUMENT" we already talked about the Horizon 2020 SME Instrument funding scheme, dedicated exclusively to those SMEs with a revolutionary business idea and breakthrough products, services, processes or models.
Now the SME Instrument evolves and becomes part of the European Innovation Council (EIC) pilot, which supports top class innovators, entrepreneurs and small companies with funding opportunities and acceleration services.
The main focus of the EIC Accelerator (SME Instrument) is on market-creating innovations that shape new markets and generate jobs, growth and higher standards of living.
Therefore, the Accelerator (SME Instrument) is addressed to those small and medium-sized enterprises (SMEs) and start-ups with radically new ideas for rolling out marketable innovation solutions and with ambitions to scale up in Europe and worldwide.
It targets for-profit SMEs only, including young companies and start-ups, from any sector. In fact there are no set topics.
THE EUROPEAN INNOVATION COUNCIL (EIC)
In the broad framework of the European Innovation Council (EIC) pilot, the EIC Accelerator (SME Instrument) offers financial support to high-potential enterprises, as well as coaching and mentoring services, to develop and bring to market new products, services and business models that could drive economic growth, filling the market gap by supporting innovation considered 'high-risk' for private investors.
This instrument is complemented by the EIC Pathfinder pilot, which supports advanced technologies/early-stage innovation, and the EIC Fast Track to Innovation, which supports consortia made of SMEs and industrial players. All these instruments together are thought to cover the entire innovation chain.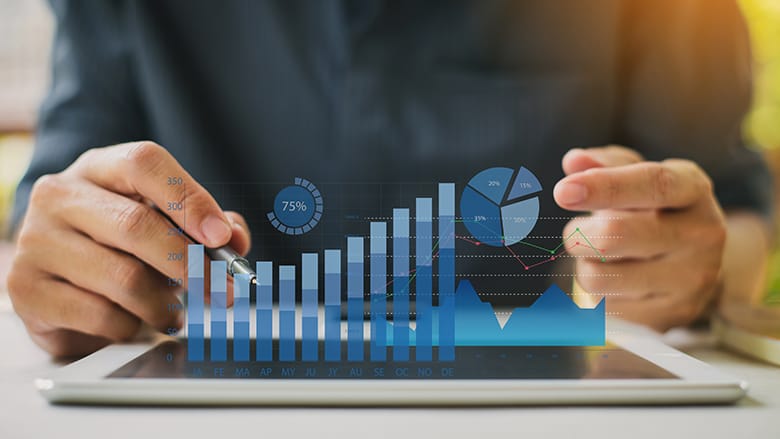 EIC ACCELERATOR (SME INSTRUMENT): ALL THE NOVELTIES OF 2020
Among the main changes introduced in the updated version of the Work Programme, the following are the most significant ones: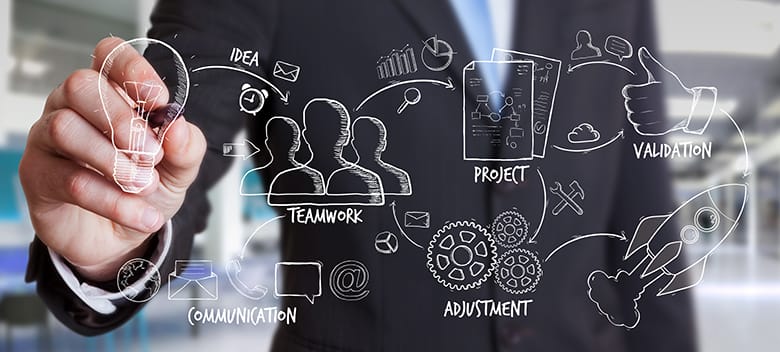 EIC ACCELERATOR (SME INSTRUMENT): WHAT KIND OF SUPPORT CAN YOU GET?
Despite the big novelties introduced, the key aspects of the EIC Accelerator (SME Instrument) funding scheme remain the same: